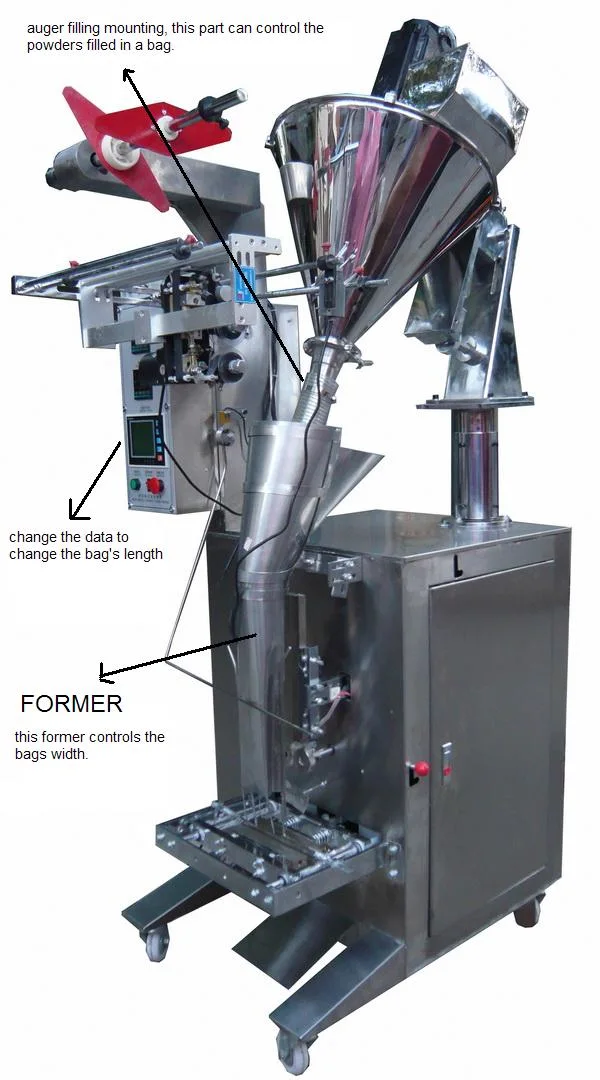 Applications:
It's widely suitble for automatically packing products of food,medicine,chemical Industry, and pesticide in mesh size range from 120 to 400, such as food addictive, milk powder, Soya powder,bean powder, albumen powder, medical powder, cosmetic powder, and slimming tea powder etc.
Main standard features:
Chinese and English display control system, stainless steel box body, after the parameters (filling amount length of bag) are set at the display setting unit, the control system then automatically optimizes and matches various movements, thus achieves the best packing speed. Equipped with reliable and stable double power source photo electricity detecting system,it guarantees the complete logo of packing bags. Controlled by intelligent temperature controller, and all the processes of measuring, making, filling, sealing, code printing, cutting, and counting etc can be done automatically .
Sealing type:
The bag can be sealed on three sides, four sides, or pillow.
Packaging material:
Pet / al / pe pet /pe nylon compound film etc that can be hot sealed and against leakage' materials.
Option: Hot stamp ribbon coder
Main technical data:
Model

Packaging

speed

(bag/min)

Filling range

(ml)

Power

(v/Hz/kw)

Weight

(kg)

Bag size

(mm)

Dimension(mm)

(L×W×H)

DXDF-1000

25-35

50-500

220/1.8

350

(L)50-300

(W)50-210

1200×800×2200
K-SHAPED CONVEEYOR
This part is mainly used with GMB packing machine to reduce the dust, relieve intensity of labor, and raise the labor efficiency. Its material has two kinds which are stainless steel and carbon steel.
Technical data:
Transport height: 1600mm (can adjust height according to buyer's special requirement)
Power:AC380V 50HZ.1.5KW
Total weight:60kg
storage hopper capacity:80-300kg
conveying capacity :500-3000kg/hour

OUR TEAM FOR PACKAGING MACHINE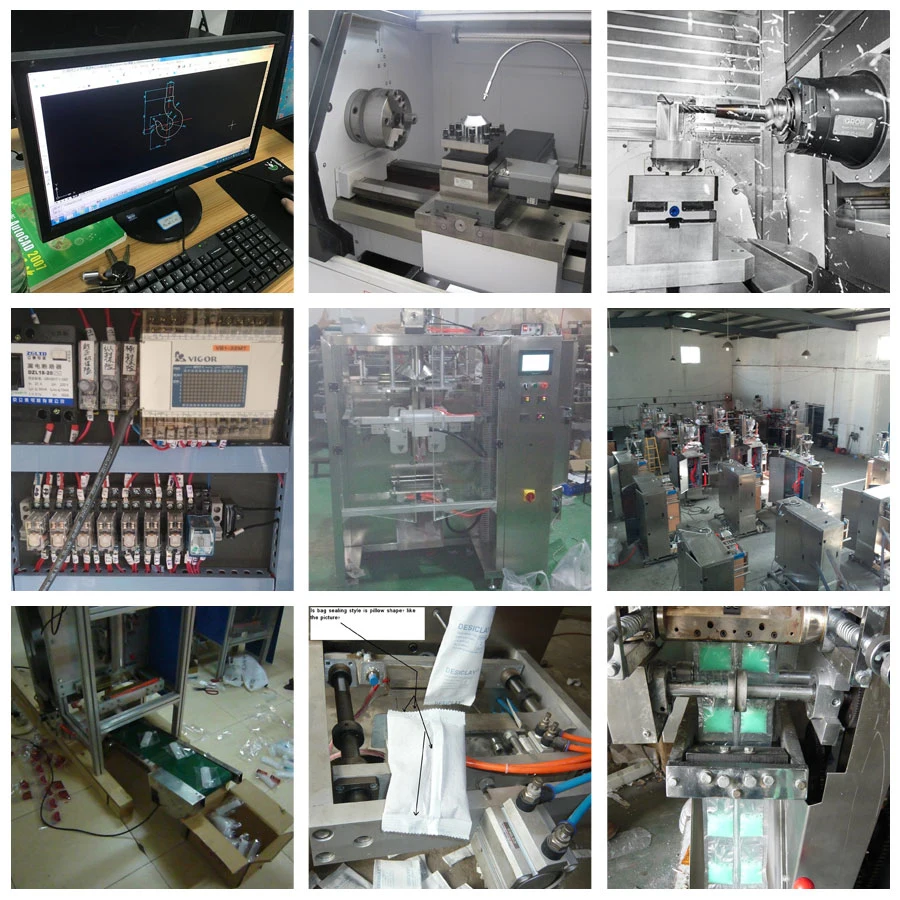 MACHINE PACK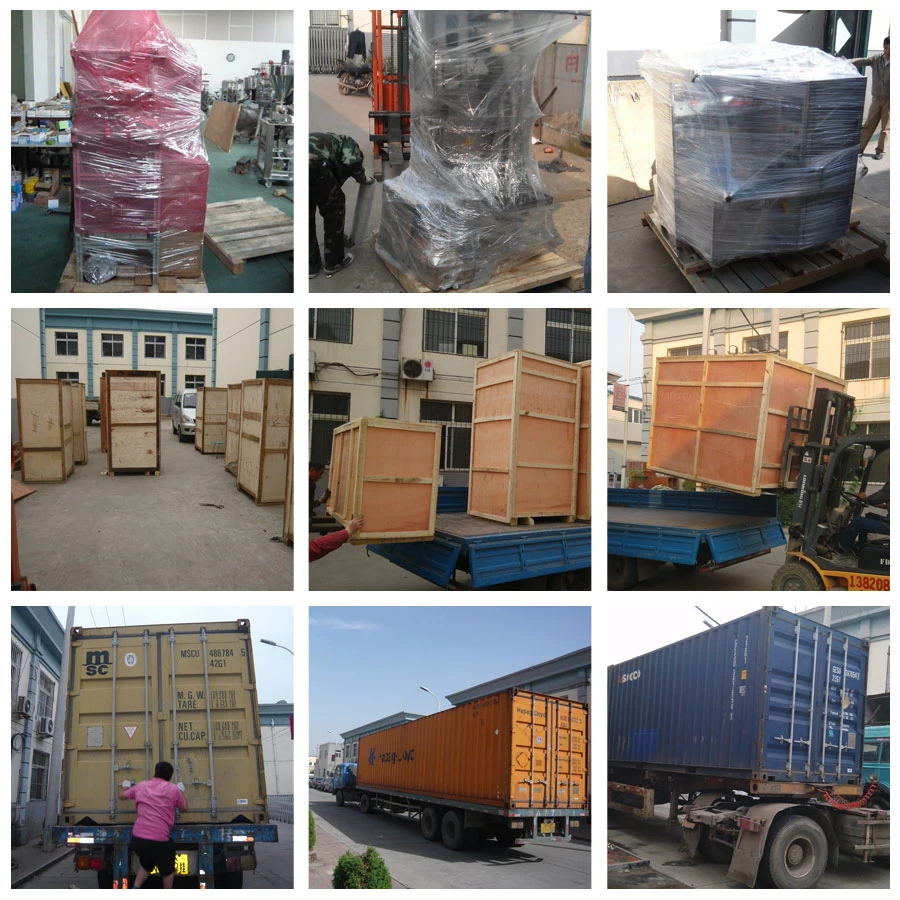 WELCOME TO CONTACT US!