Automatic Vertical Salt Packaging Machine
(420A,520A,620A)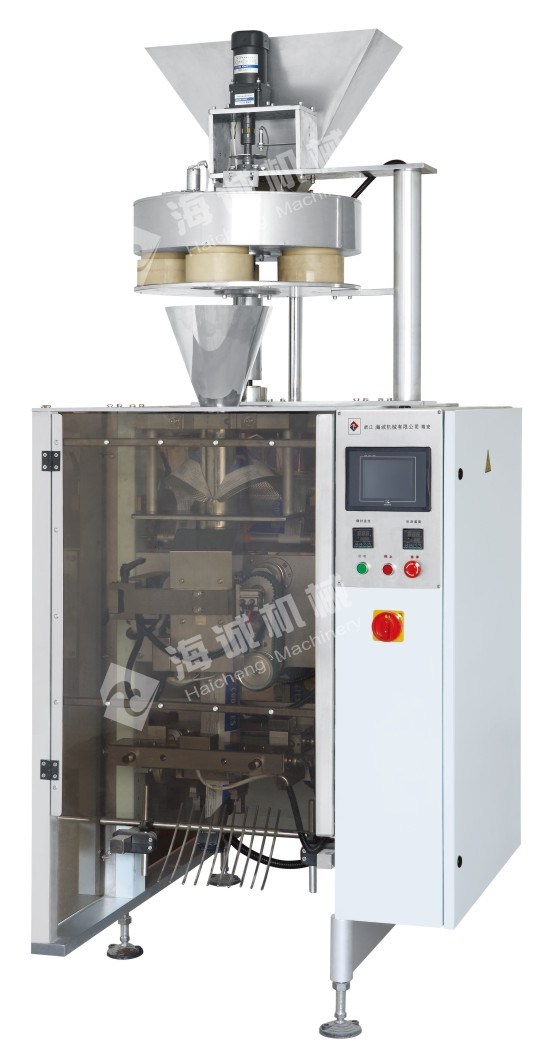 Use:
This machine is an automatic vertical bagger for granular products,such as
Sugar,rice,salt,beans,seeds,corn,and other similar prodcuts.
Features:
1. Servo-motor driven, twin belt film pulling system
,ensure machine to drive film stable.
2. Automatic film tracking system
,to make sure every bag with same length and width.
3. PLC control system with touch screen operation
,friendly to user and easy to operate.
4. PID heat temperature controller, tolerance within ±1ºC,
to make every bag under good sealing.
5. Tool-free mould changeover
,help user to save time for production.
6.
Volumetric cup
system,
perfect for calculating the weight of granular products.
7.Date code device
,to print date number on bags.
Package
sample: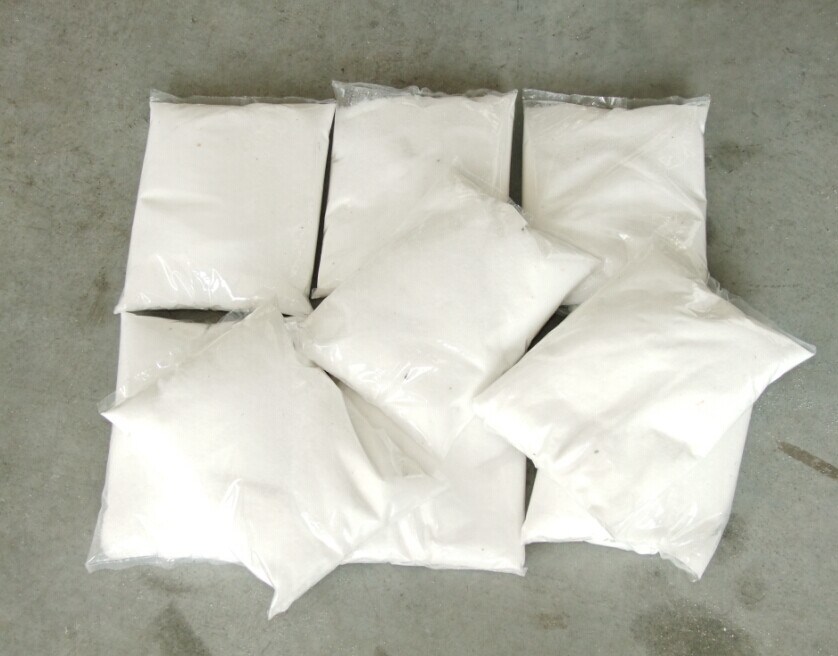 Specification:
Model No.

DXD-420A

DXD-520A

DXD-620A

Speed

15-70 bags/min

15-70 bags/min

15-70 bags/min

Bag size Range

(L)80-300mm (W)80-200mm

(L)80-350mm (W)80-250mm

(L)80-400mm (W)80-280mm

Weight Range

100-1000g

100-1500g

100-2000g

Packing Material

Lamination film,PE,Aluminum,Paper

Lamination film,PE,Aluminum,Paper

Lamination film,PE,Aluminum,Paper

Film Width

180-420mm

180-520mm

180-620mm

Air Consumption

0.36m3

/min,0.6MPA

0.36m3

/min,0.6MPA

0.6m3

/min,0.6MPA

Power

220V/380V,50/60Hz, 3.5KW

220V/380V,50/60Hz,4KW

220V/380V,50/60Hz,4.5KW

Machine Weight

450kgs

550kgs

650kgs
Please send us below information for enable us provide an offer:
1.Weight per bag
2.Package material
3.Bag sealing style (Pillow bag or gusset bag or stand up pouch)
4.Voltage/Frequency
About us: