Semi-automatic liquid packing machine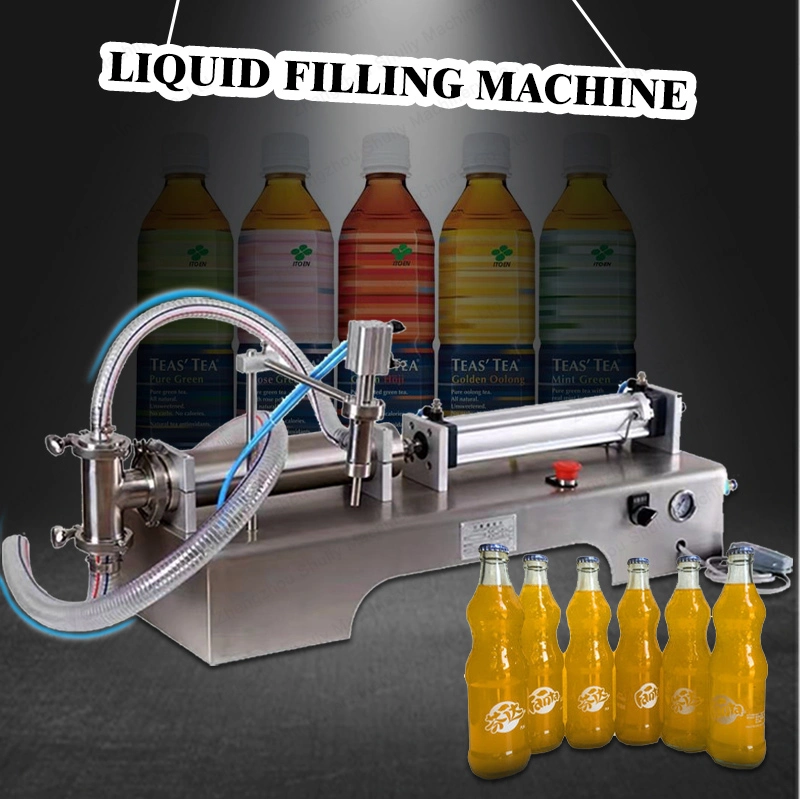 Machine summary of the tabletop liquid honey filling machine
High-precision anti-drip filling system
1. Anti-drip system composed of multiple structures using stainless steel materials and rigorous production process
2. Filling without dripping, more accurate quantitative
3. Generally, the filling machine does not have a drip-proof system and will continue to drip after filling. Affect accuracy.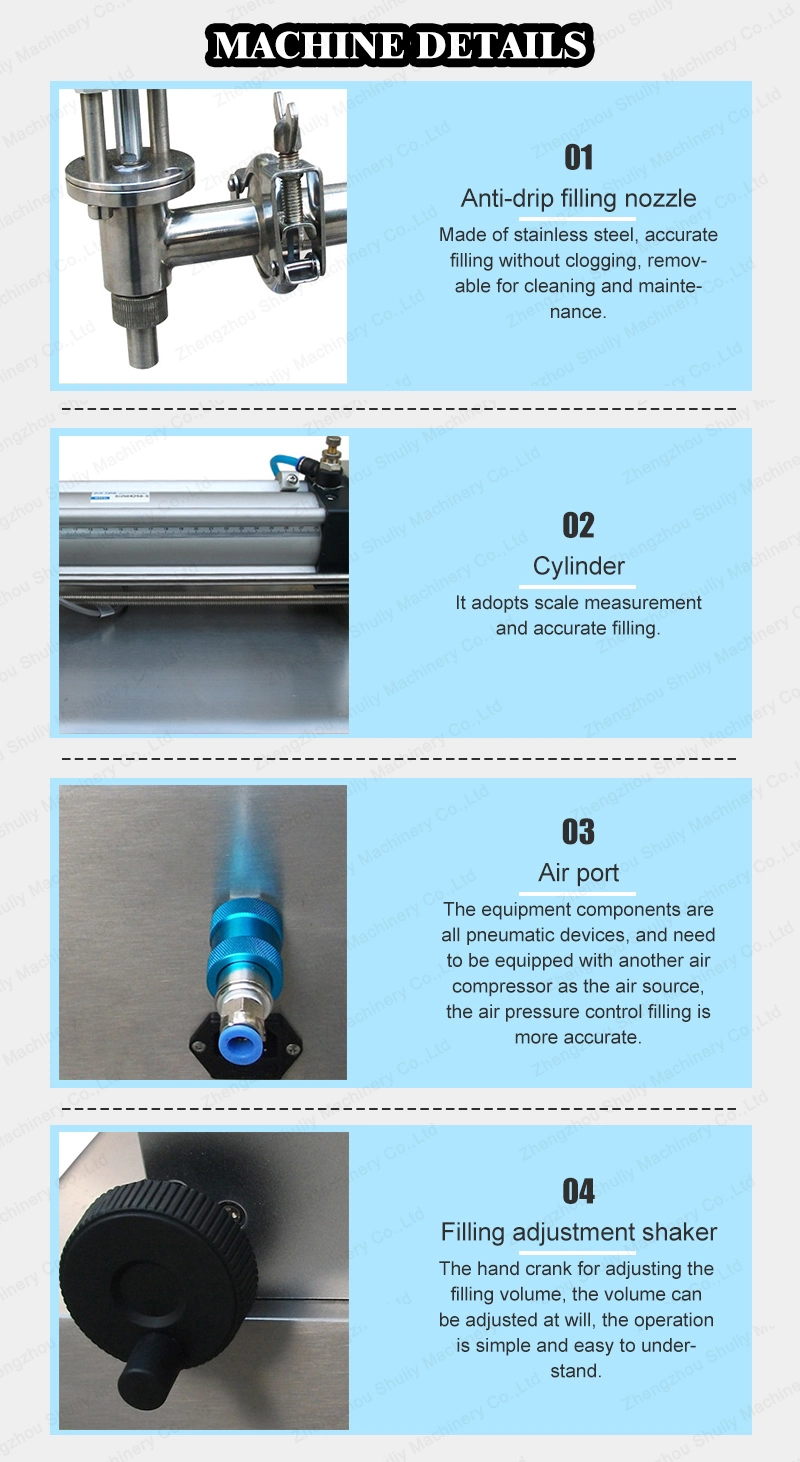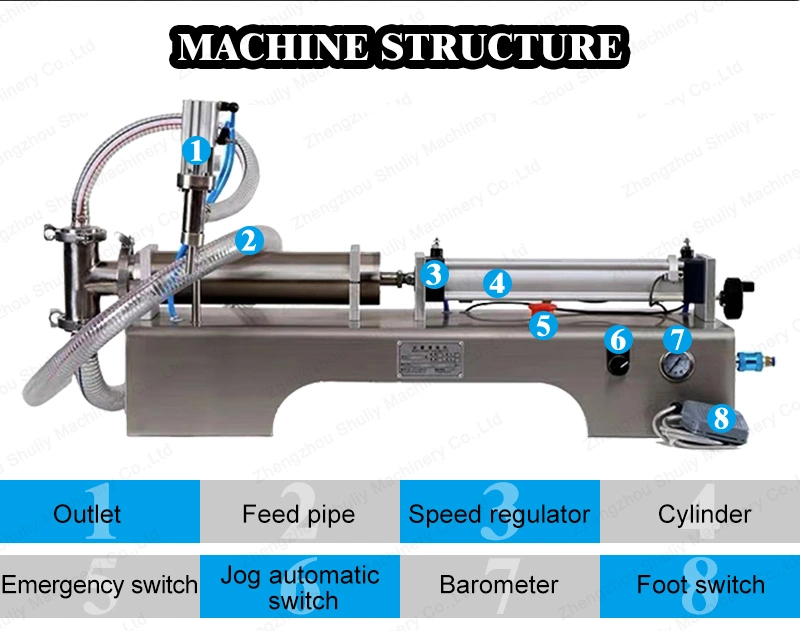 Main technical parameters of the tabletop liquid honey filling machine
Equipment Name:

Horizontal Pneumatic Liquid Filling Machine

Filling accuracy:

≤±0.5%

Working mode:

air compressor with 220V voltage

Filling speed:

1-25 bottles/min

Power supply:

220V50Hz

Equipped with air pressure:

0.4-0.9MPa

Equipped air volume:

≥0.1m3/min (this machine is a pneumatic machine, you need to prepare your own air pump)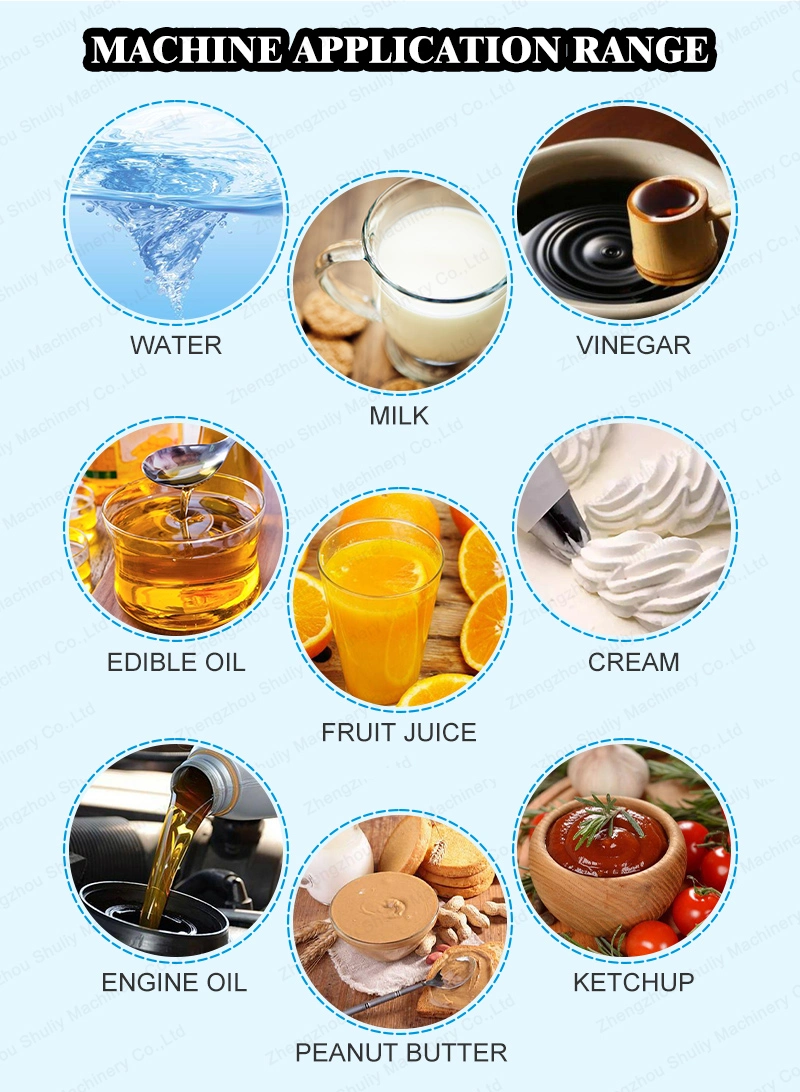 Machine application of the tabletop liquid honey filling machine
The filling material can be switched between liquid and paste. It can be either paste or liquid, as long as it is suitable for water, beverages, juice, milk, sauce, oil, honey, cream, etc. A material hopper can be added for filling the paste. It is versatile and easy to replace.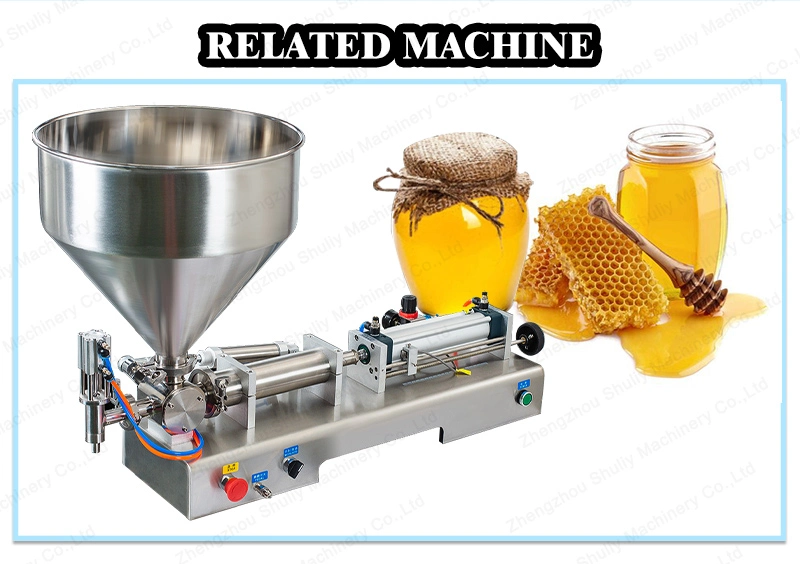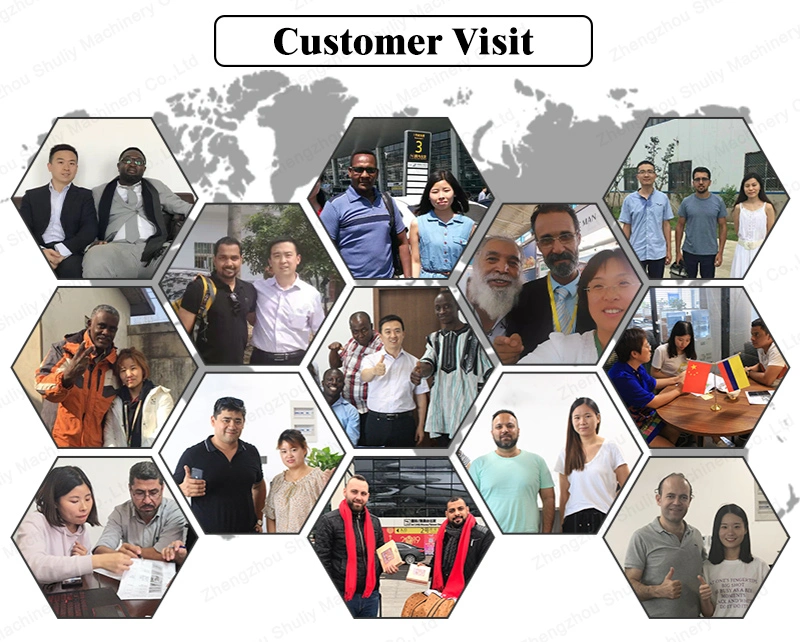 Packing and shipping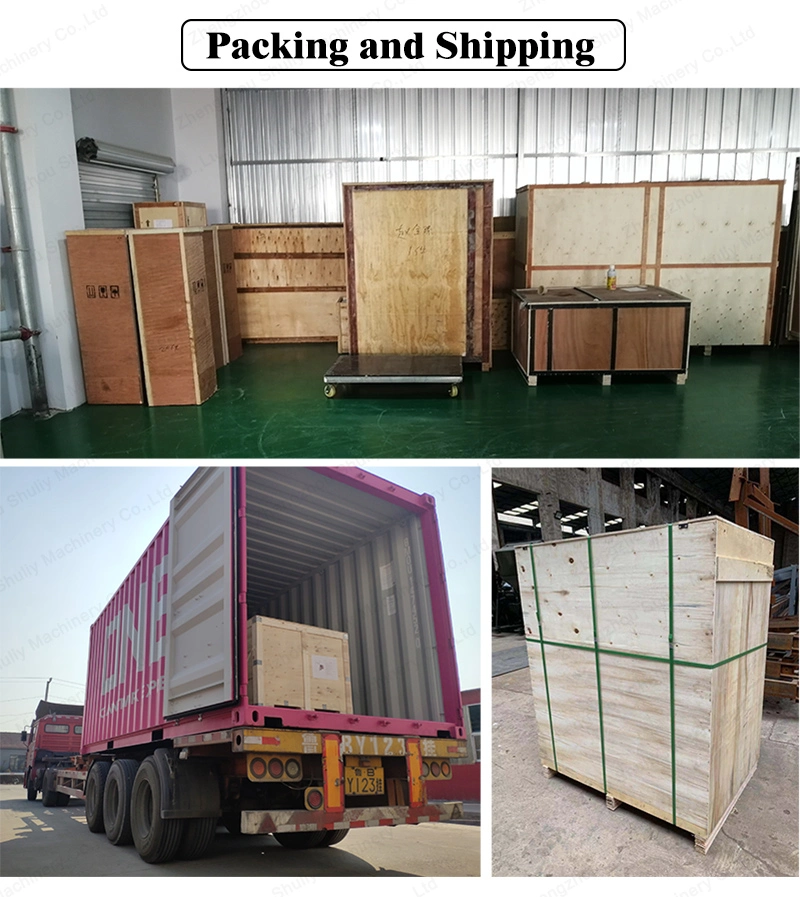 Zhengzhou Shuliy Machinery specializes in the research and development, manufacturing, and sales of food machinery equipment since 2006, and provides customers with comprehensive and high-efficient quality product production solutions. The Shuliy machinery's main products can be classified into fruit and vegetable processing machinery, frying processing machinery, and packaging machinery.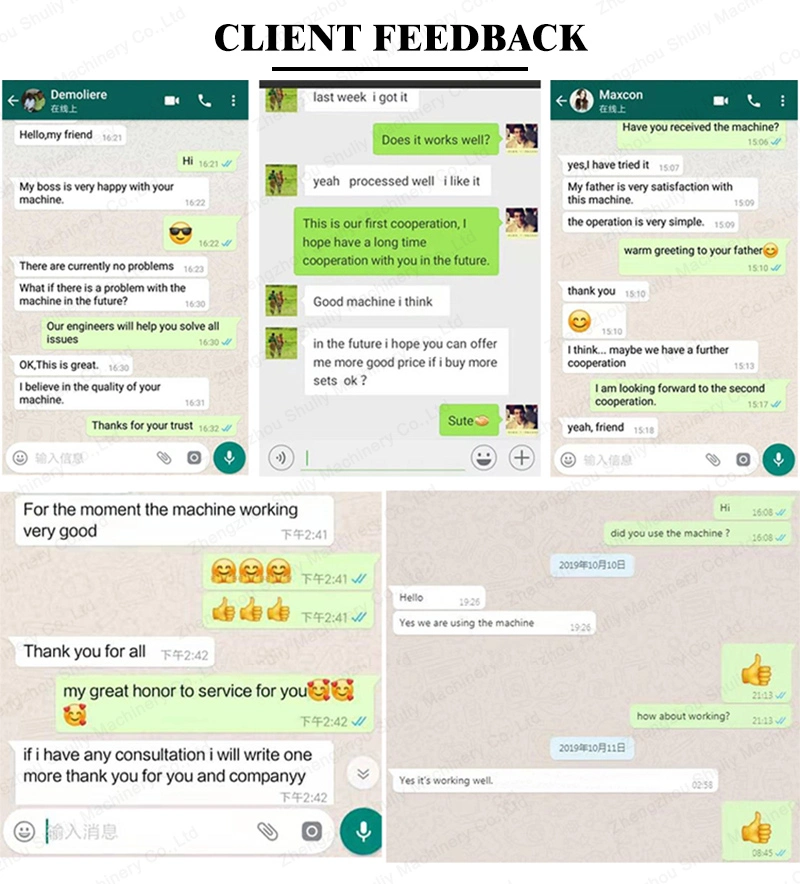 Certifications