Granulated sugar packing machine
1. Granule packing machine
2. Full 304 steel design
3.110 bags/min
4. Three/four sides sealing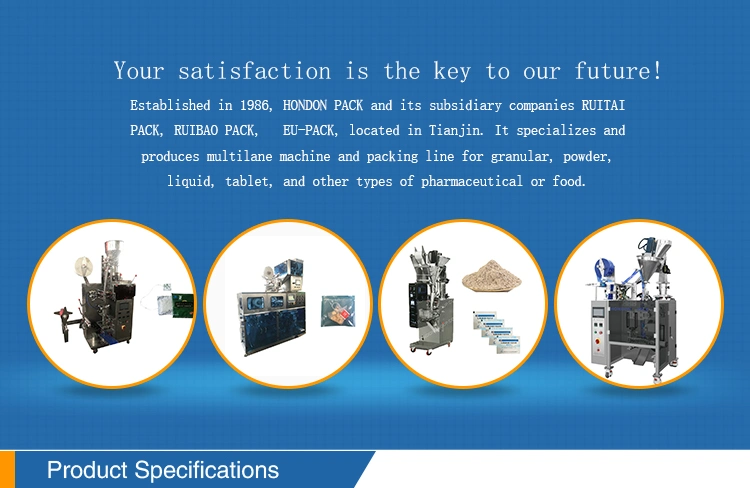 Applications:
The packing machine is suitable for the packing of non-sticky, bulk or granular material. Such as medical pills, foodstuffs, plant seeds, washing powder coffee, sugar, desiccant, etc.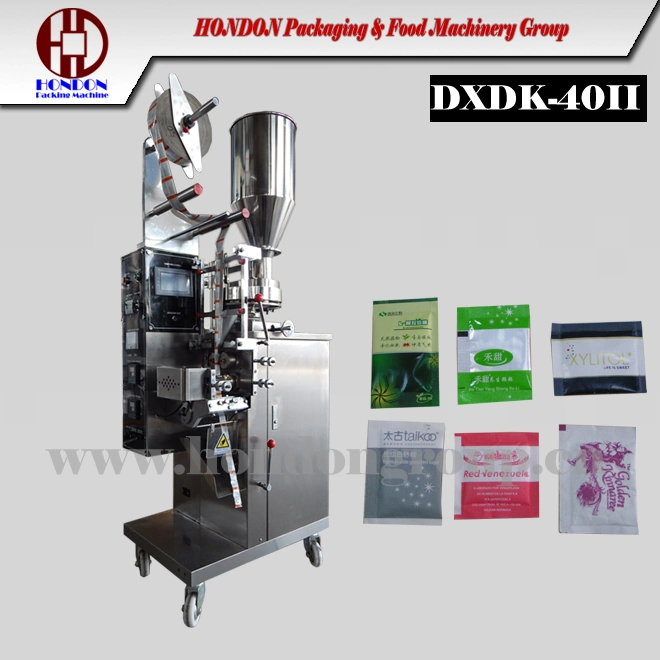 Features:
1. All the cover of the packaging machine is 304 Stainless Steel
2. New measurement adjusting mechanism is adopted, you can adjust the filling range of the bag just by turning the handle beside the Pure 304 Stainless Steel Volume Cups without stopping running of the machine which makes the measure more accurate.
3. Imported Intel Computer controller is equipped with the machine and the whole electric circuit which conform to the China Compulsory Certification, which makes the machine more safe to use and more easy to operate.
4. Advanced Gear-chain transmission system is adopted which makes the running of the machine stable, faster and makes the noise of the machine lower. The using time of the packaging machine is more than 10 years.
5. Advanced sealing system design makes the seal more neat, gas-tight and firmly.
6. Slip-ring design is adopted by the temperature measurement system which can measure the surface temperature accurately. 7. High-temperature resistant bearings which are imported from Japan are adopted which extend 2-3 years using time on the basis of original using time of the machine. No lubricating oil is needed for this packaging machine, thus saved the cost of maintain.
8. Humanized and hidden free-swinging knife design are adopted by the cutting system with the machine to make sure the safety of the operators and make the using life of the cutter longer.
9. All of our packaging machines have passed the European CE Authentication, China Medical Assistant CMA and Switzerland SGS Authentication.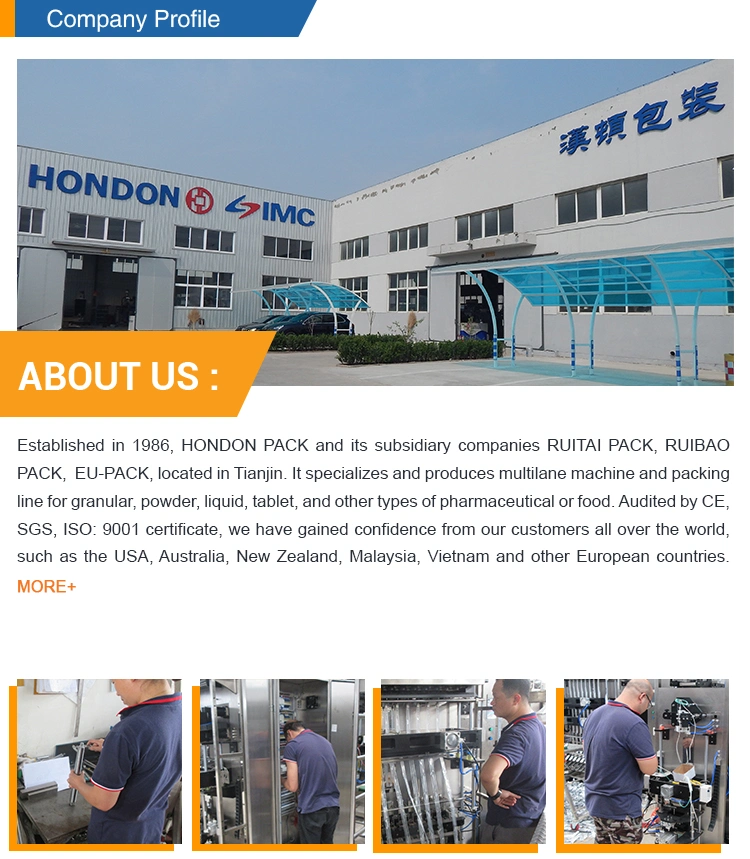 HONDON Packaging Machine Manufacturer
Established in 1986
ISO9001: 2000, CE Certification, MC, SGS Certification
U. S. A, Canada, Egypt, Turkey, Iran, Russia, Malaysia...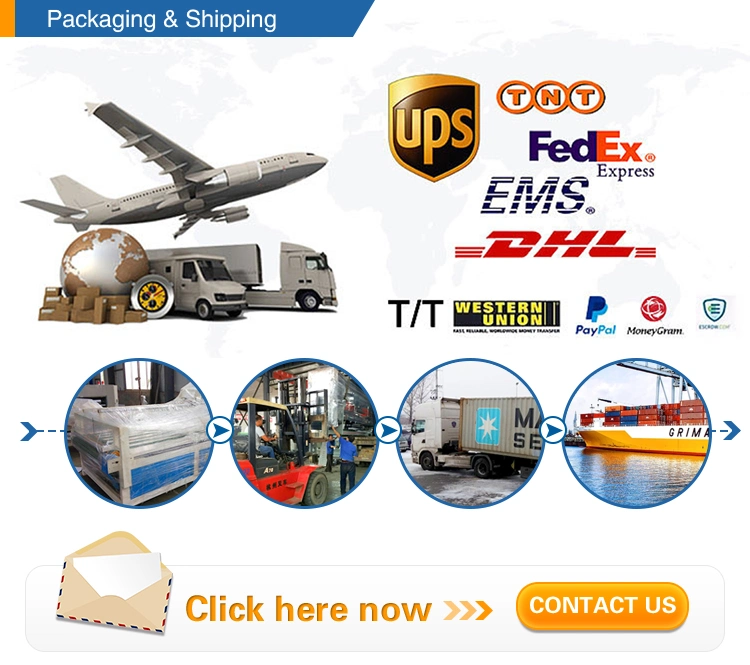 Contact:
Hondon Packaging & Food Machinery Group
Address No. 20, ChuangYe Road, Beichen Science&Technology Zone,
Beichen District Tianjin China
Contact: Willa Cao